We are so excited – more OUTSTANDING news for us and our team! In the past few weeks we have brought on 3 new members to our team.

Introducing Leslie Brady, Breeya Johnson and Zachary Reed!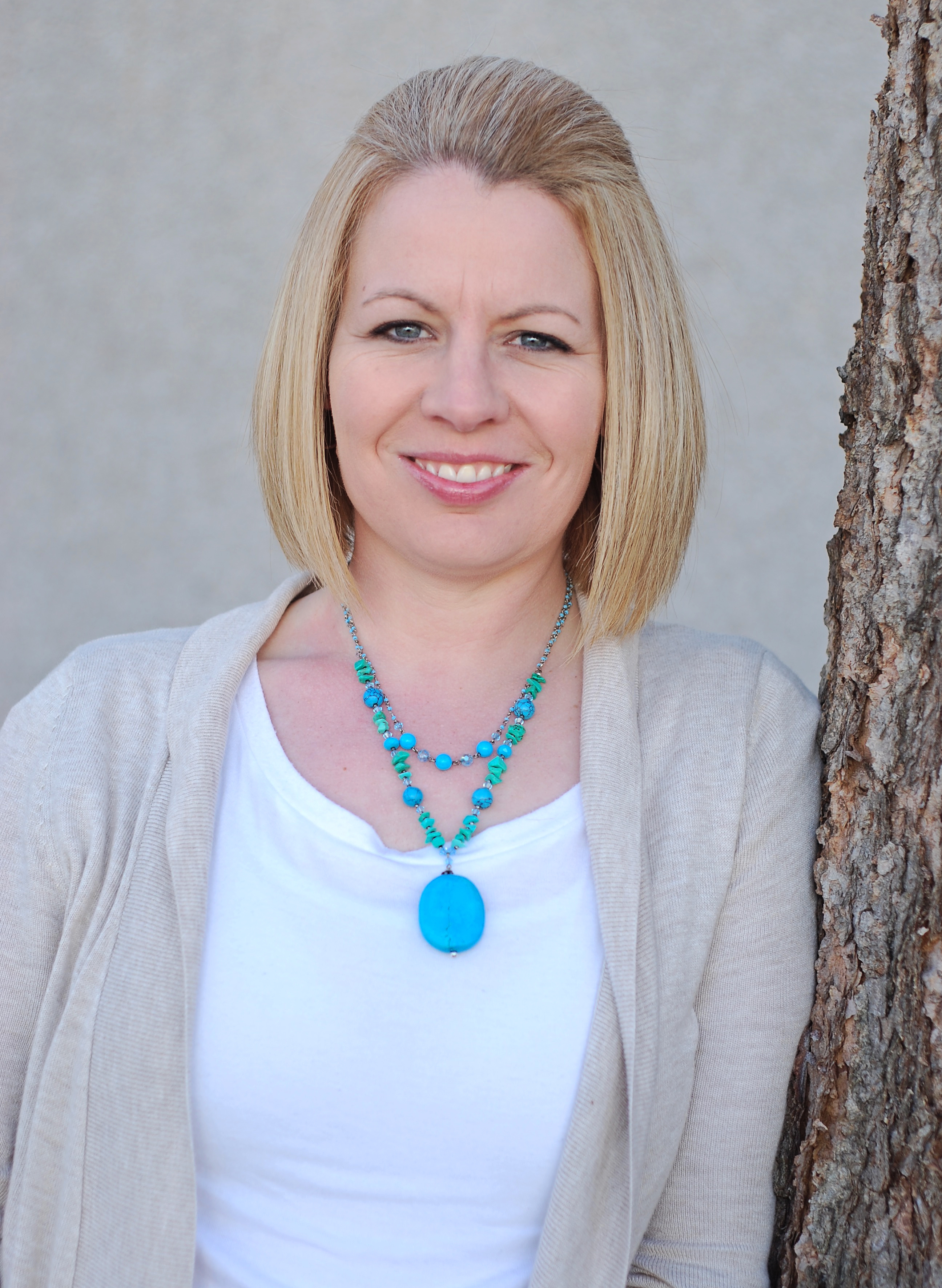 Leslie has a heart for others and for giving back. She is involved in multiple non-profit organizations and enjoys cultivating relationships within them. Leslie is the proud mother of two great kids, her daughter Payton is 7 and son Jackson is 4. They often attend volunteer opportunities with their mom and are great helpers!
While Leslie graduated with a degree in English, her passion lies in the construction development and real estate world. Among her goals is buying and rehabbing investment properties.
If you are interested in selling or buying now, CALL TODAY!
Leslie can be reached at 816-522-0570 or email: lesliebrady@kw.com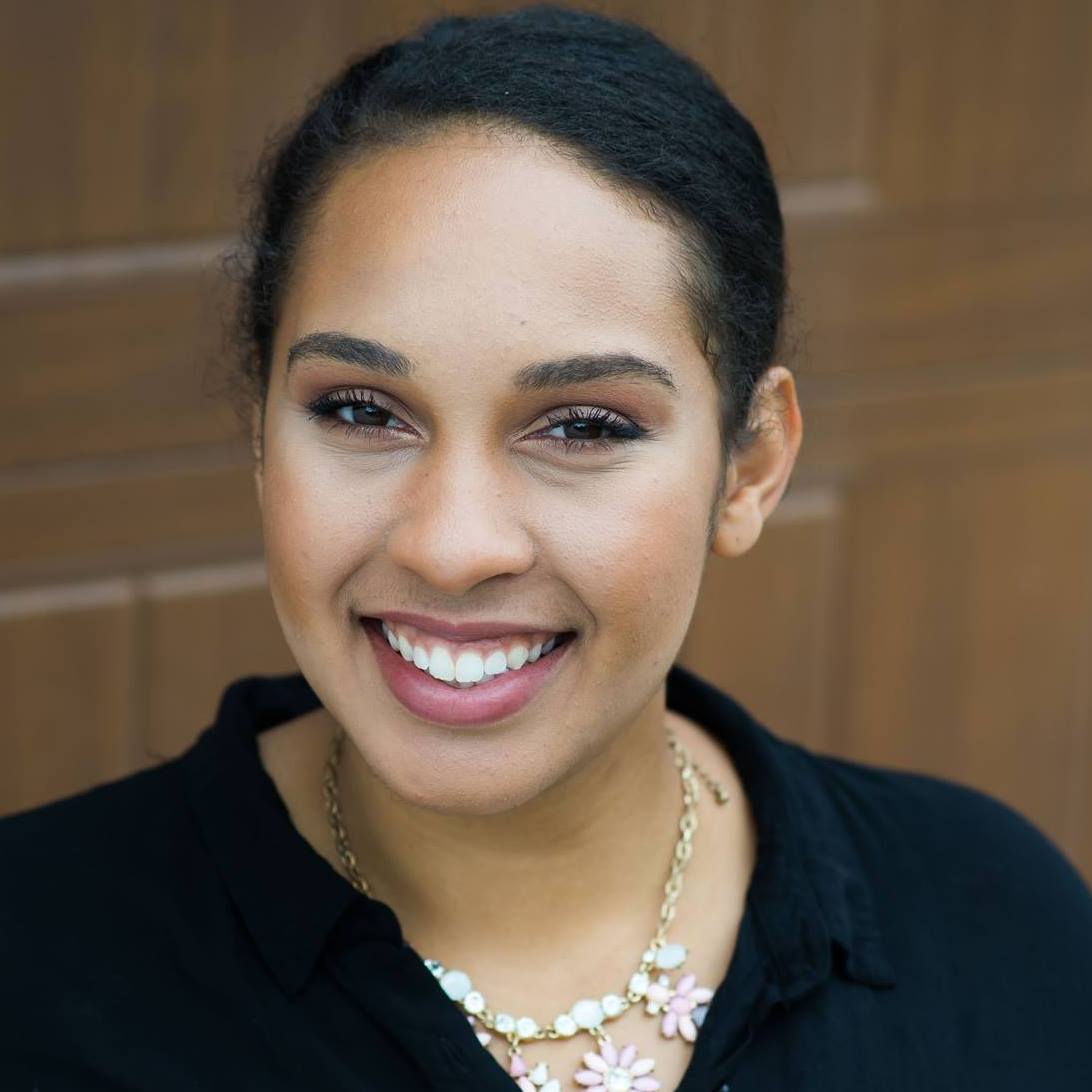 Breeya comes to the team already having experience with investment properties, 1st time home buyers and getting listings sold!

She studied Health Science at the University of Missouri and proceeded to work in a fast paced environment assuring client satisfaction with their real estate needs. Passionate about the well being of others, real estate is a natural fit! As a social butterfly, you will see her out and about as she networks to get the most connections! She brings amazing energy to everyone she meets. We can't wait to see how great her business will become!

Want to buy or sell now? Breeya can be reached the following:
816-533-2449 or BreeyaJohnson@kw.com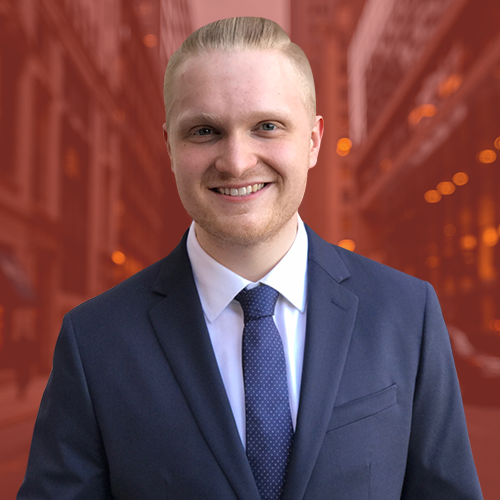 Zach has a background working with a profitable startup in Dallas, netting 19 million in their first year! He directed operations, built company infrastructure, and built a technology backbone that directed the entire organization. He wore many hats and pitched in wherever help was needed. He brings that experience to real estate and will be just as powerful in negotiation "to get your home sold". Born in Missouri and raised in Kansas, his Midwest roots give him a passion for family and his faith. He enjoys building relationships and helping people through life and hopes to help others build their financial legacy.
We look forward to seeing his hard work pay off for his clients and are so excited to have him our team!
If you have any real estate needs – call Zach at 469-964-5841 or email him at ZacharyReed@kw.com.