WHAT WE DO TO SELL YOUR HOME
Our listings are featured on KW.com, SolomonRealestateGroup.com, Realtor.com, Zillow.com, Trulia.com and hundreds of additional sites. These websites along with our direct marketing campaigns, innovative use of social media and good old fashion hard work give us the unique ability to promote your home to a world-wide audience and get your house sold!
Professional Photography
Any agent can get pictures taken of a house, but are those pictures the type of high quality photography that will capture your home in the best way possible? Take a look at the difference between our high end photography and other photographers.

OURS / THEIRS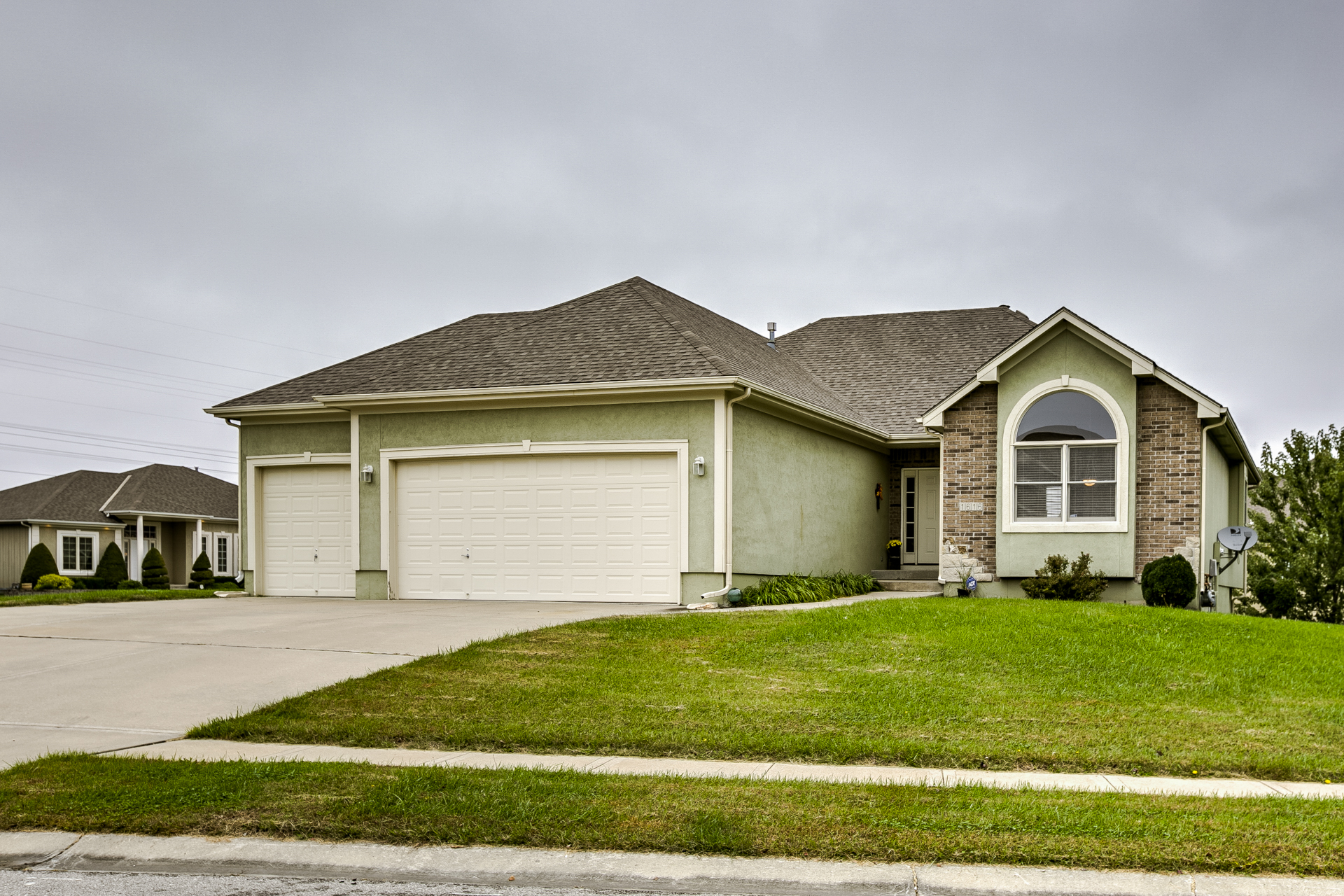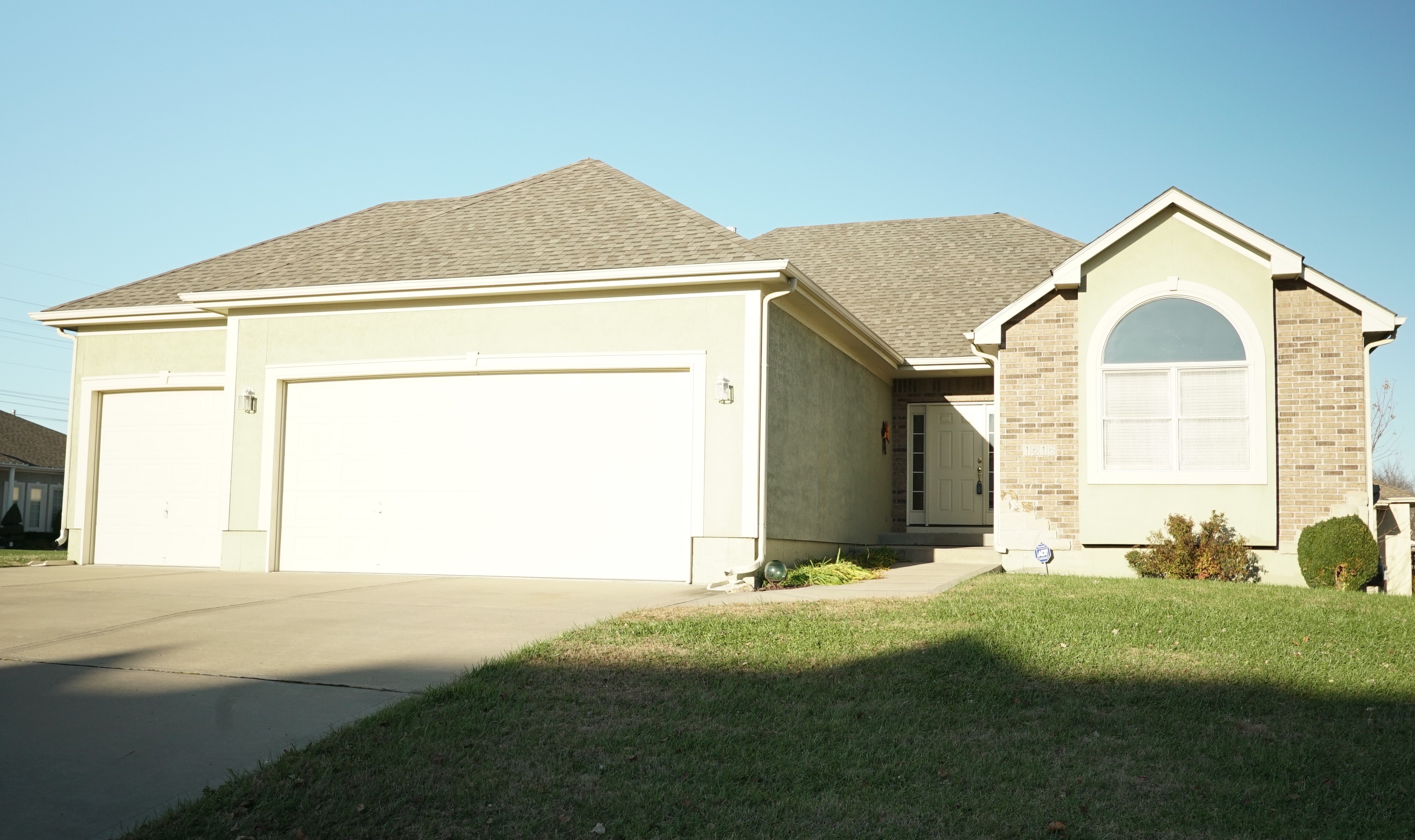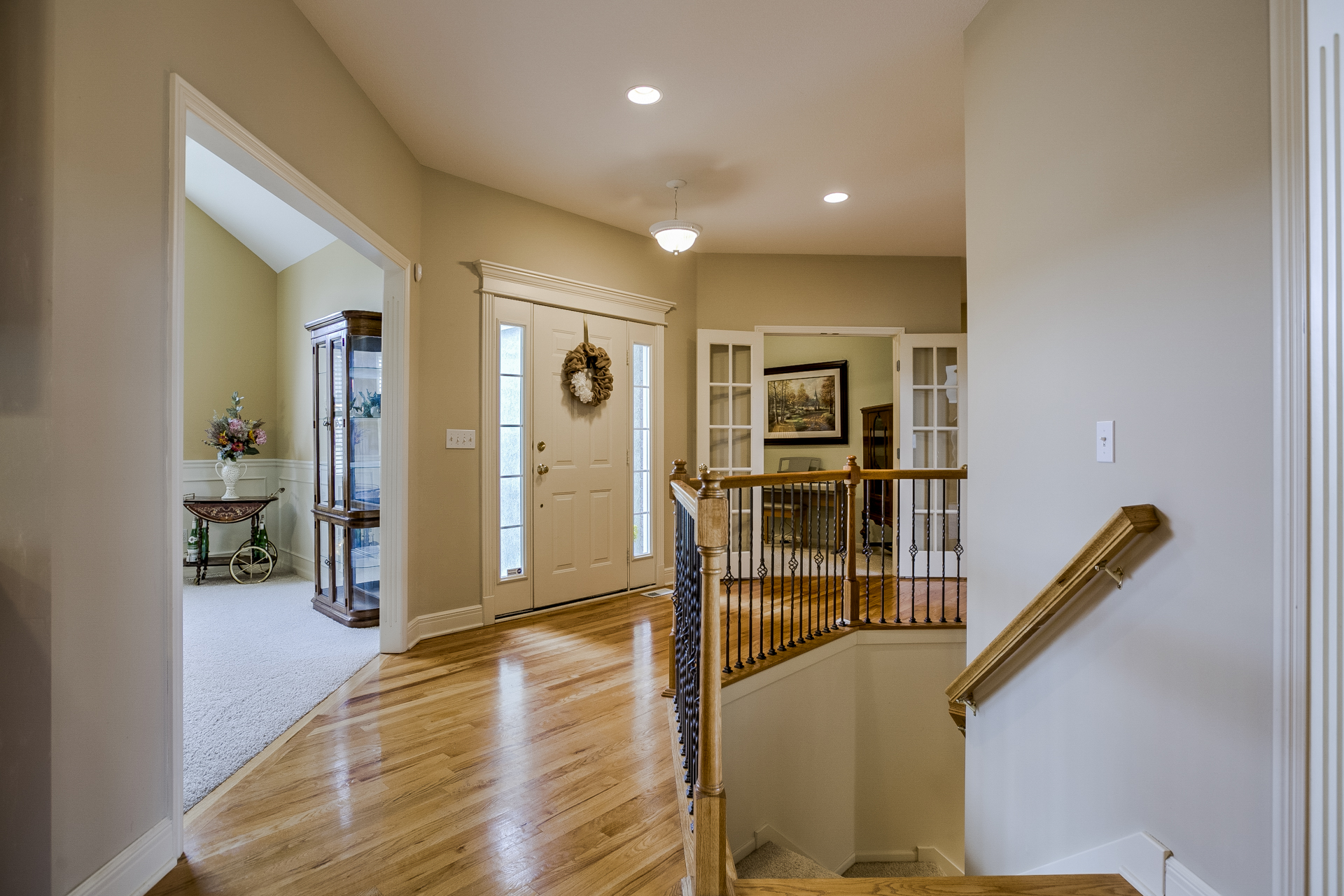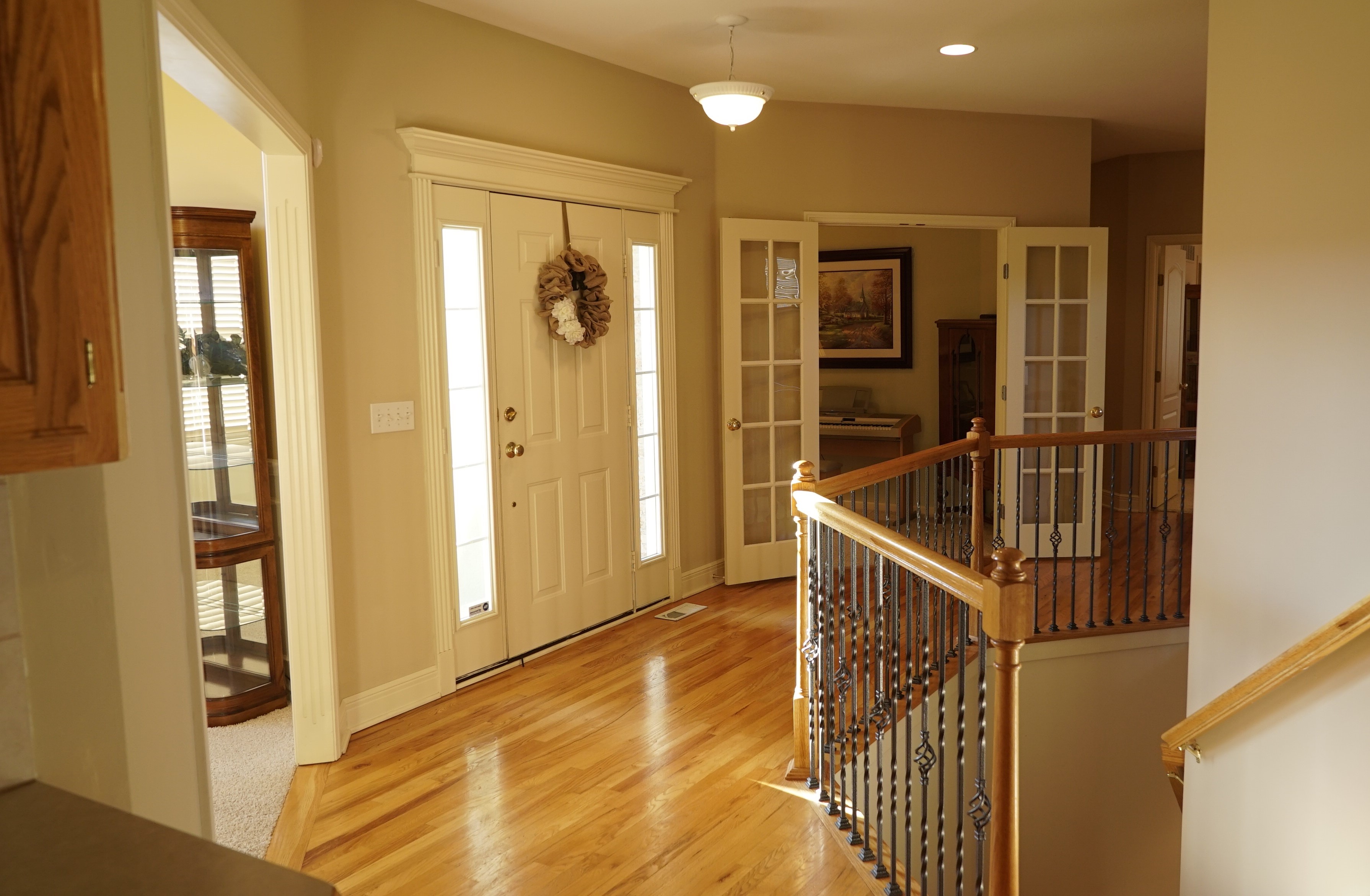 3D Marketing
We have partnered with Matterport to provide our clients with a 3D tour of the home. We post these tours to several multimedia facets to garner the most attention for the home.

Click on the 3D images to take an actual tour through these homes!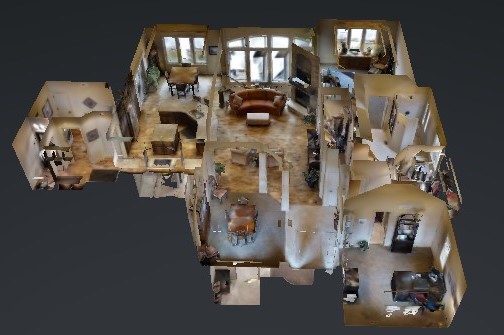 9505 NE 92nd St. Kansas City, MO 64157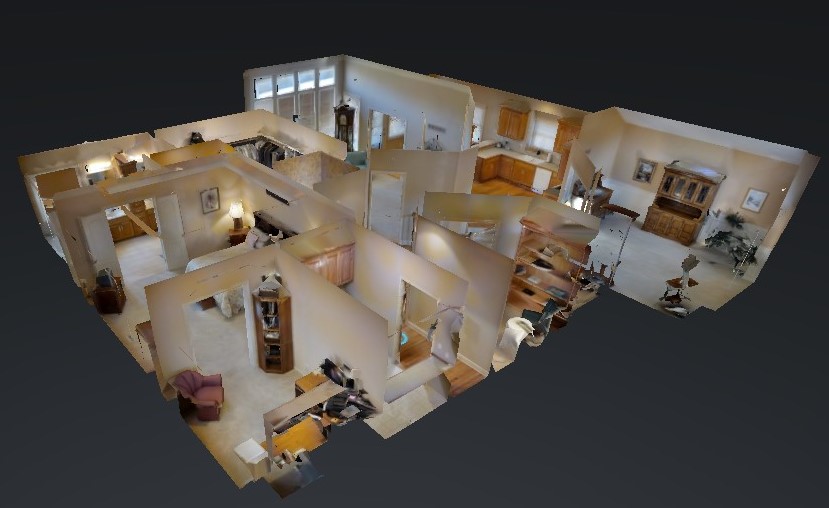 1616 SW Summit Hill Ct. Lee's Summit, MO 64081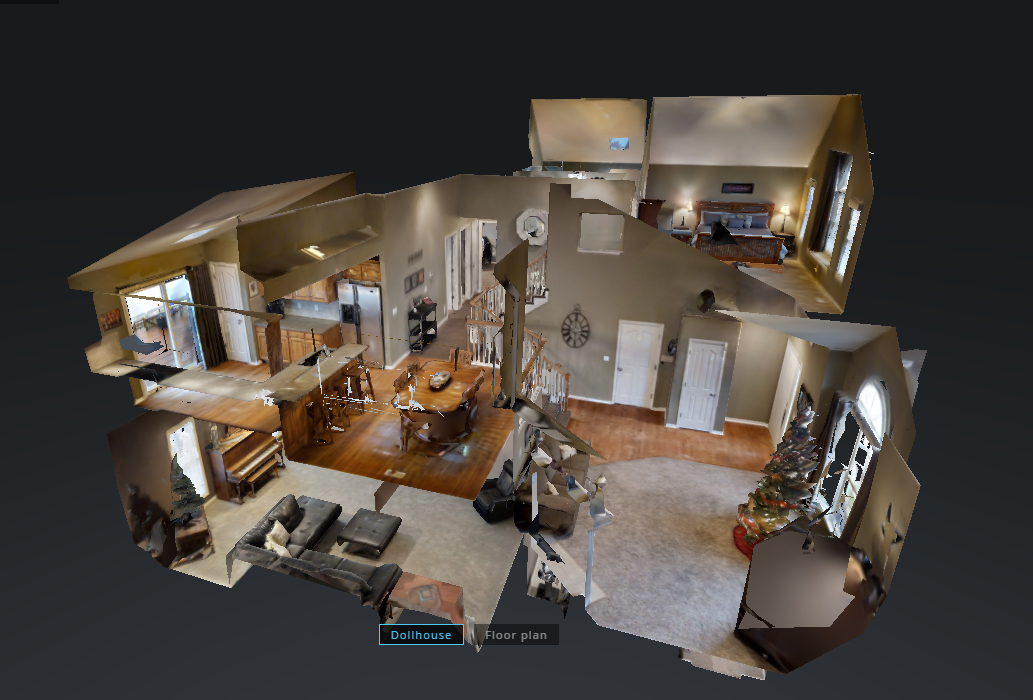 11119 N Skiles Ave. Kansas City, MO 64157






Create targeted marketing materials aimed directly at potential buyers
Direct Mail Marketing
Post Cards
Paid Facebook/ Social Media Ads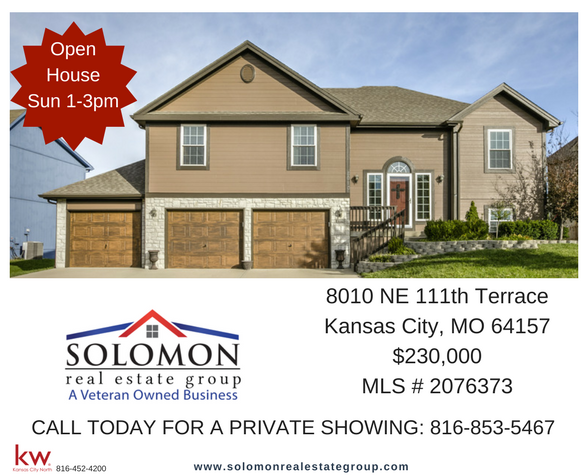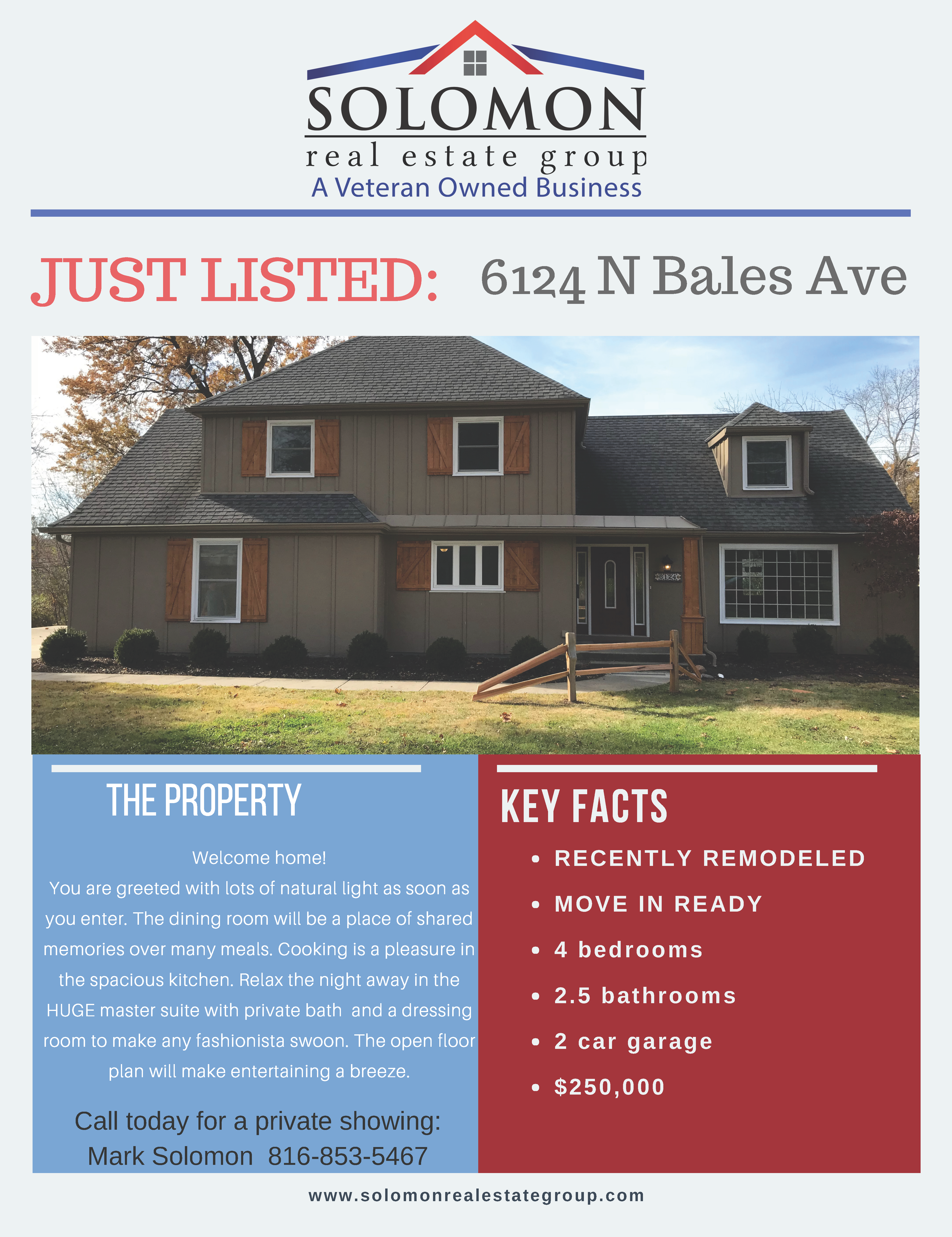 Extended Market Reach
The Solomon Real Estate Group has access to the Keller Williams Listing System, or KWLS. This proprietary, exclusive system ensures your property is marketed online 24/7 through more than 350 of the most popular search Websites.
Below are just a few: