Here you will find links to various events / things happening in the Kansas City area. We may even have discounted tickets for you! Just see the description for each item to learn more.

* Kansas City Remodel and Garden Show
FEBRUARY 9 – 11, 2018 | AMERICAN ROYAL CENTER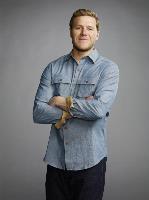 Local and national experts will provide their insight and tips, including Paige DavisZack Giffin from TLC's Trading Spaces. Also appearing will be Zack Giffin from FYI Network's Tiny House Nation.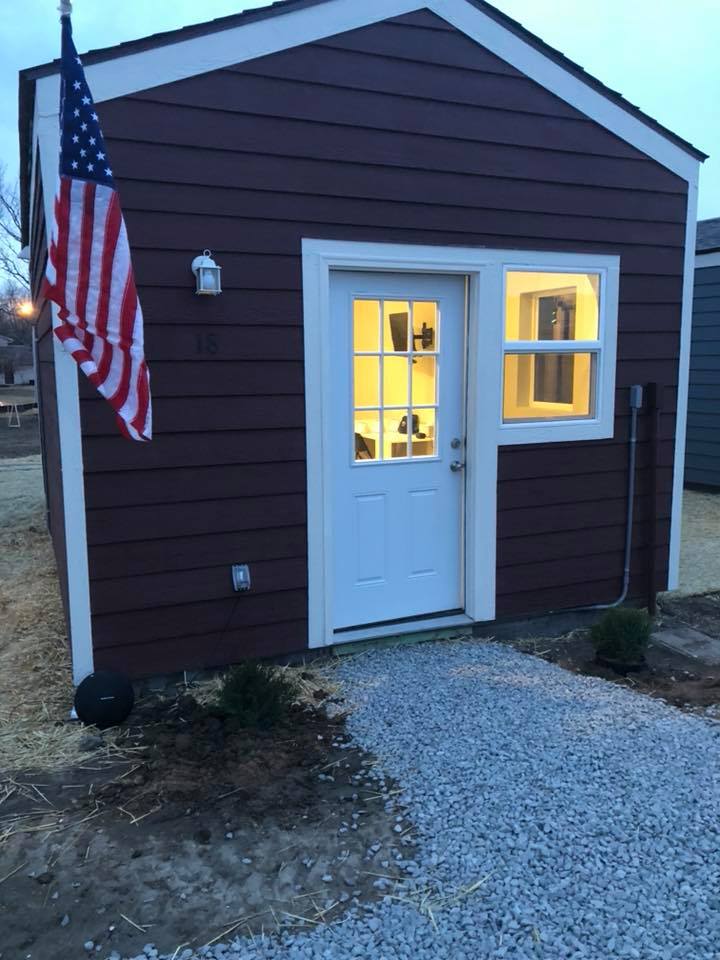 VETERANS COMMUNITY PROJECT'S TINY HOME
Tour the Veterans Community Projects Tiny Home and learn how you can help aid our veterans. Each home that the Veterans Community Project constructs is to be used as transitional housing for homeless Veterans and one of the homes will be on display at the KC Remodel + Garden Show.
WANT TICKETS? CONTACT US HERE!